News
Southern Tower restored at the Aluksne Medieval Castle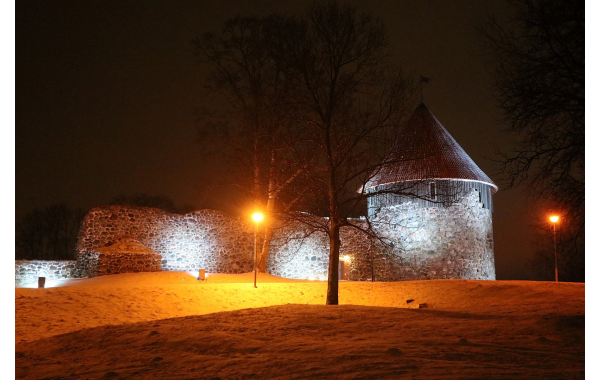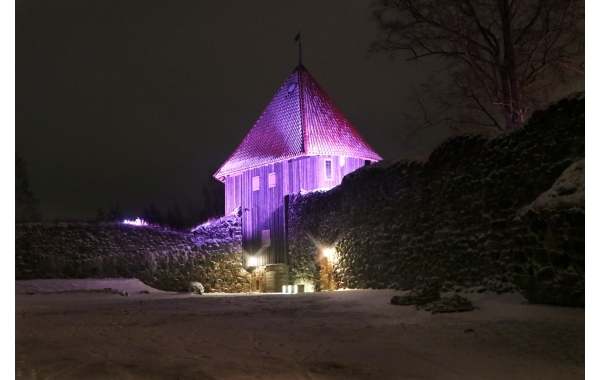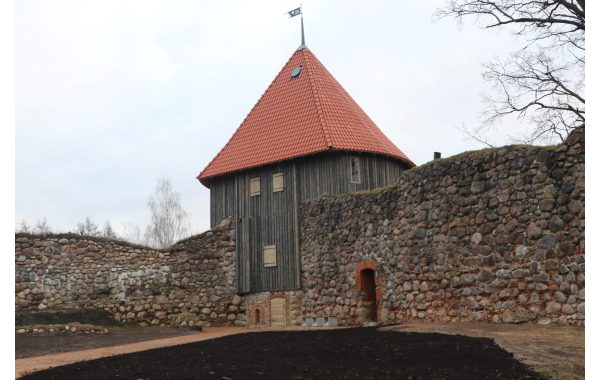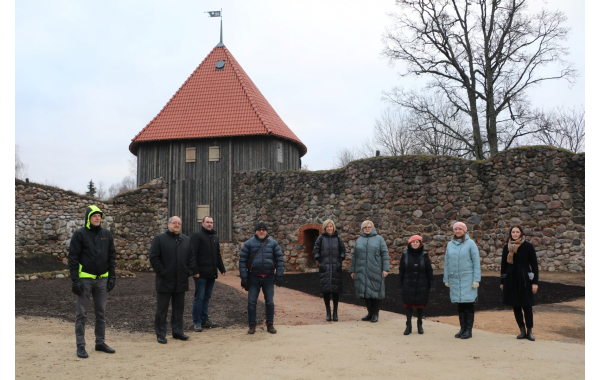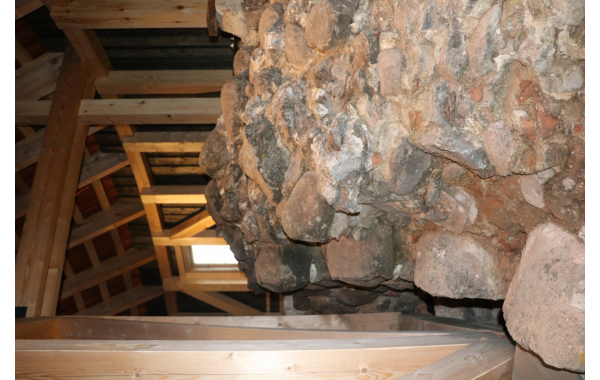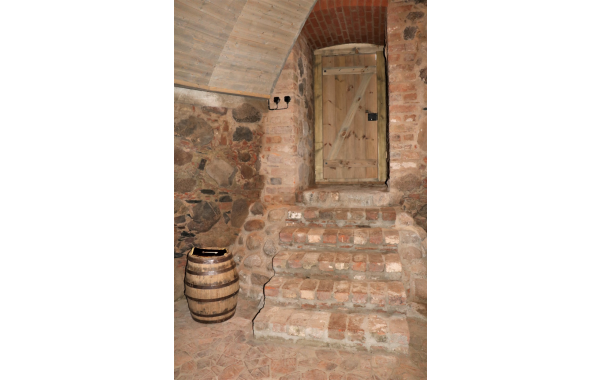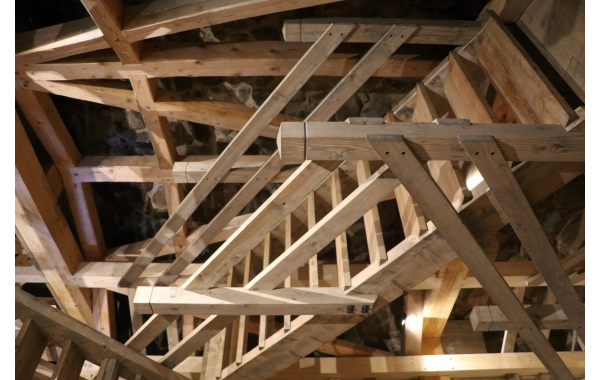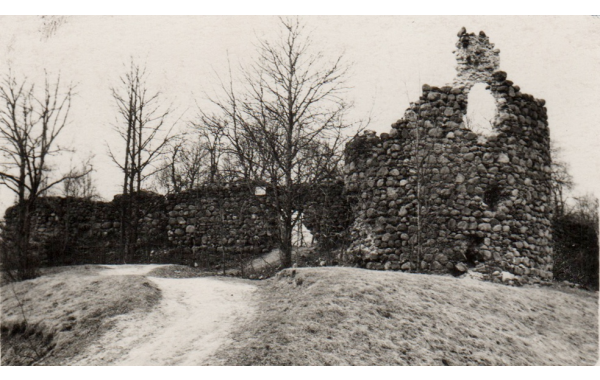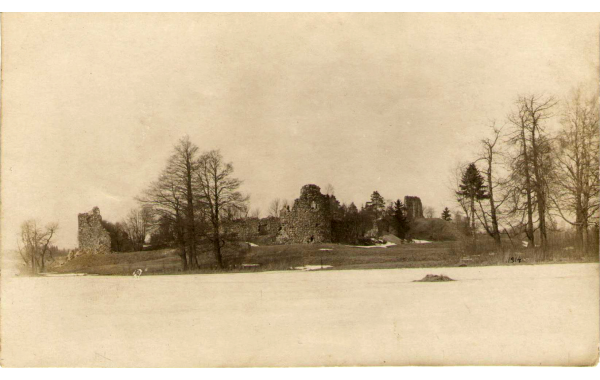 On the largest island of Lake Aluksne (Pilssala), the reconstruction of the South Tower of the medieval castle of the Livonian Order Marienburg (Aluksne) is now completed; the reconstruction took place within the framework of the European Regional Development Fund project "The Way of Light through the Centuries".
The Southern Tower of the forecourt of the Livonian Order Castle is the last of the eight towers of the ancient medieval castle that has survived in a historically significant way. During the restoration works, the existing original stone walls of the tower were preserved. After the restoration, the tower of the Livonian Order Castle boasts a newly rebuilt conical roof covered with red clay tiles.
A vault is reconstructed on the ground floor of the tower; the other two floors are located on the floor levels of the former tower and are connected via an open internal wooden staircase. The sole surviving machicolation was reconstrued according to the original fragments, but the windows were placed at the top of the tower. The ground floor was made of authentic fragments of roof tiles found in the tower.