News
Reconstruction works of the road C13 in Mārupe have been completed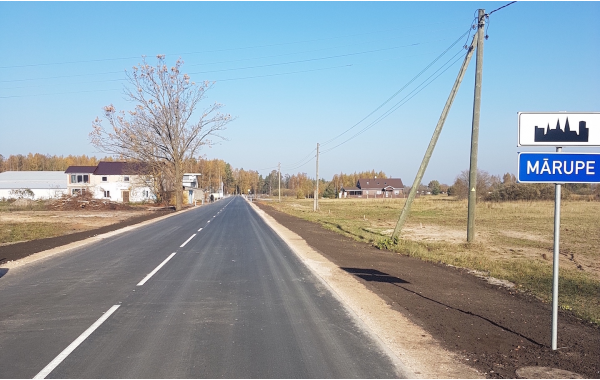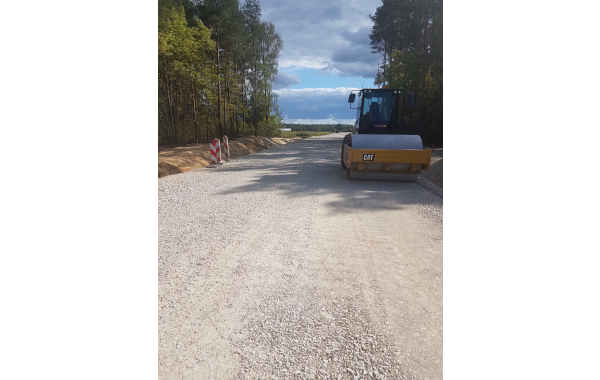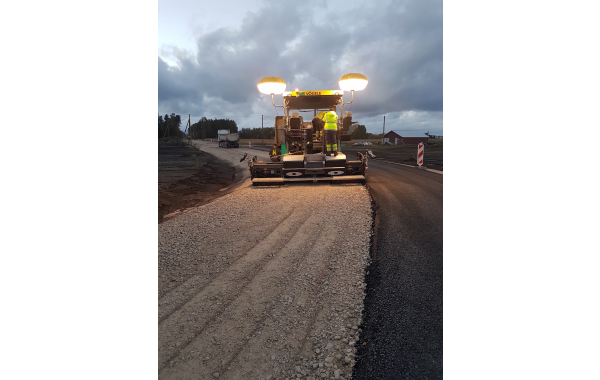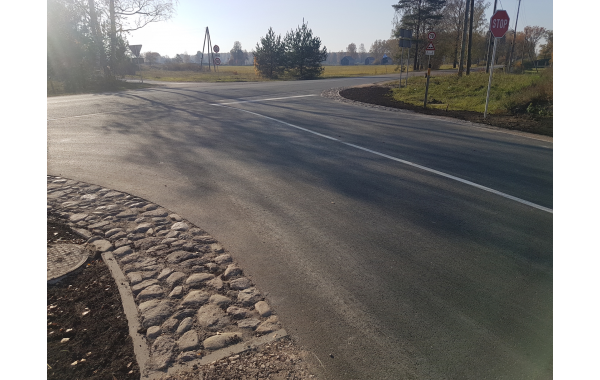 RERE Vide, the subsidiary of RERE Grupa, has completed the reconstruction works of the stage of municipality road C13 in Mārupe. The length of the reconstructed carriageway constitutes 1.5 kilometres and the works at the said road stage continued for five months.
The reconstruction works were performed at the stage from Stīpnieku Street to Dzirnieku Street and involved the construction of a local drainage pipeline with a length of 1,474 m, 11 drainage pits, 8 culverts as well as a slope with area 16,000 m2 was greened.
"Putting this road stage in order was significant both for the promotion of entrepreneurship implemented in its surroundings - for example, the manufacturer of building materials "Cemex", the building of which is situated directly at the reconstructed road stage - and for the implementation of the other development plans of the Mārupe region. Moreover, this road is used by guests from neighbouring countries - when travelling from Lithuania or Poland, it is the shortest route offered in the direction of the airport by the tool Google Maps," indicates Toms Muzikants, the Construction Works Manager of RERE Vide.

The customer of road reconstruction works was the local government of Mārupe, which implemented the project by using the co-financing of the European Regional Development Fund. The budget of construction works comprised EUR 670,000.