News
Five highest assessments received in Latvia in the Best Construction of the Year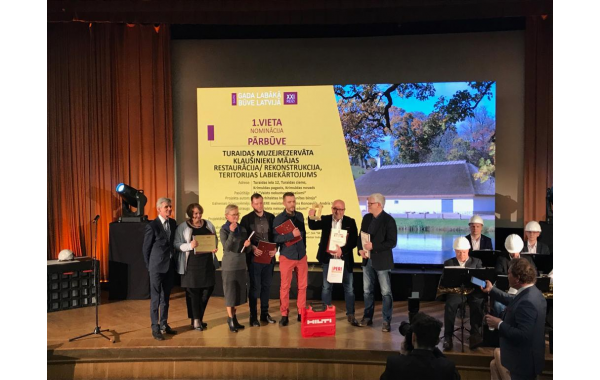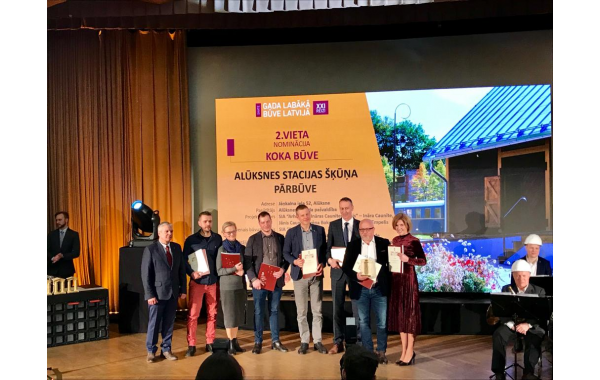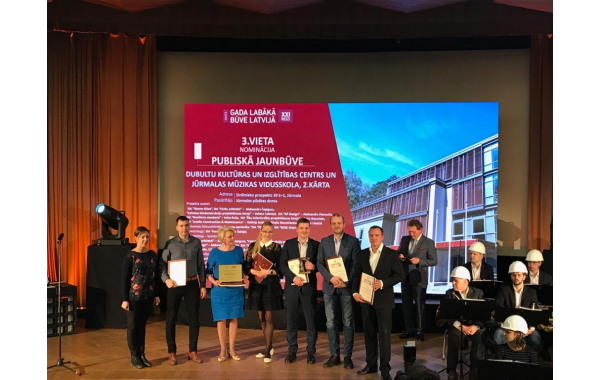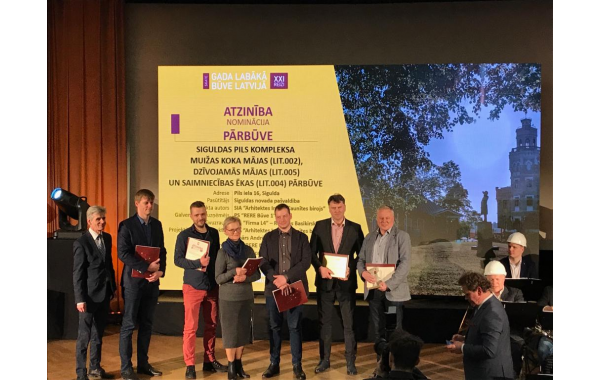 On 28 March, the award of the Best Construction of the Year in Latvia took place after the thorough work of the jury, assessing the work that was done in construction in 2018.
The work of RERE Grupa's companies and partners produced a plentiful harvest: five experts in our building industry were found worthy of receiving the highest assessments.
In the nomination "Reconstruction", 1st place was awarded for the realized renovation of the Peasants' house (Klaušinieku māja).
In the nomination "Wood Construction", 2nd place was awarded for the redevelopment of the barn of Aluksne station.
In the nomination "Public New Building", 3rd place was awarded for the construction of Dubulti cultural and educational centre.
The jury welcomed the installation of the new stained-glass "Marie Chapel Window" of the Dome Church's Marie Chapel in the nomination "Renewal." This work is a dedication to the independence of the State of Latvia.

On behalf of the whole company RERE Grupa, Guntis Āboltiņš-Āboliņš expresses the highest thanks to all parties concerned for the close teamwork: "External evaluation, and the assessment provided by experts is very important, so I am pleased and proud of our engineers, restoration specialists and masters. Thanks to everyone for their work and the achieved result!"