News
A unique museum repository of Baltic scale has been opened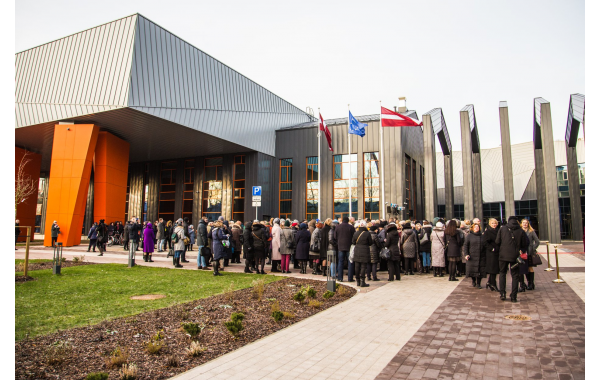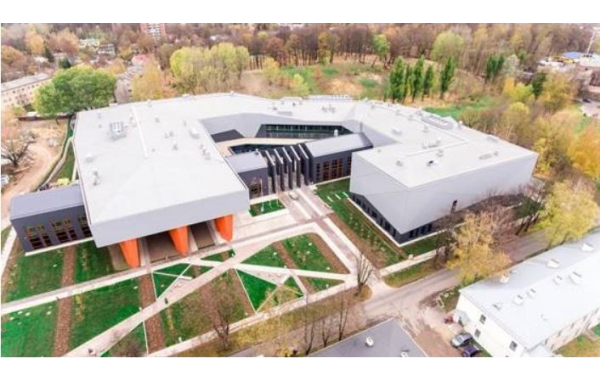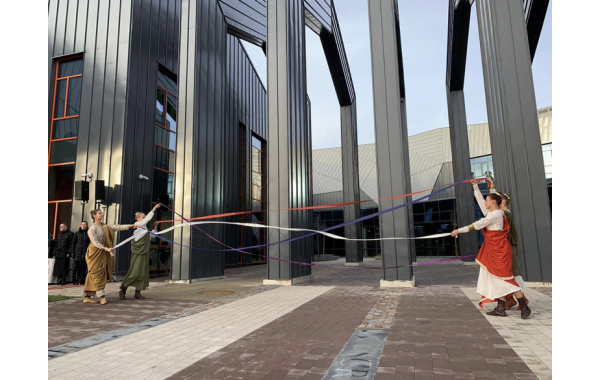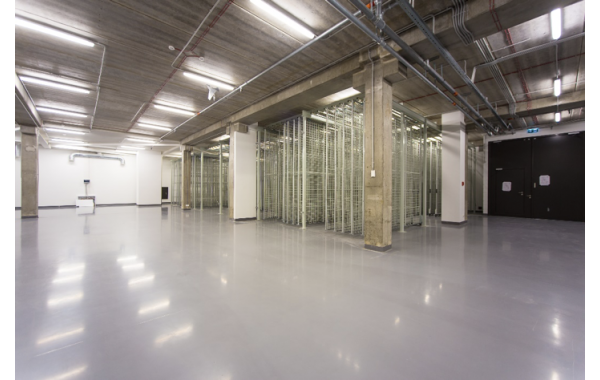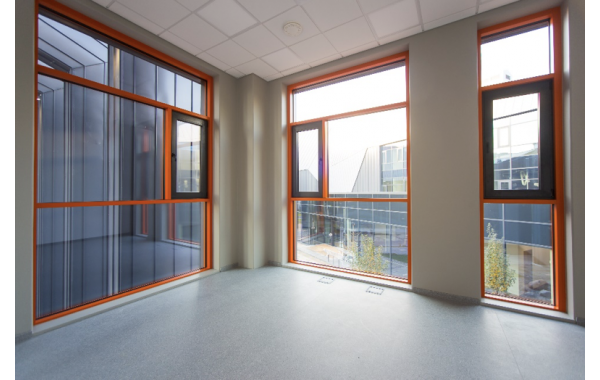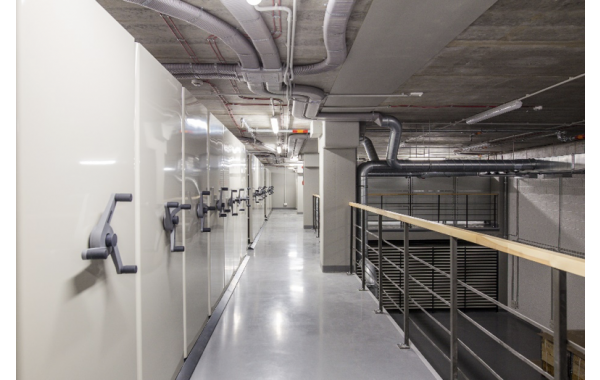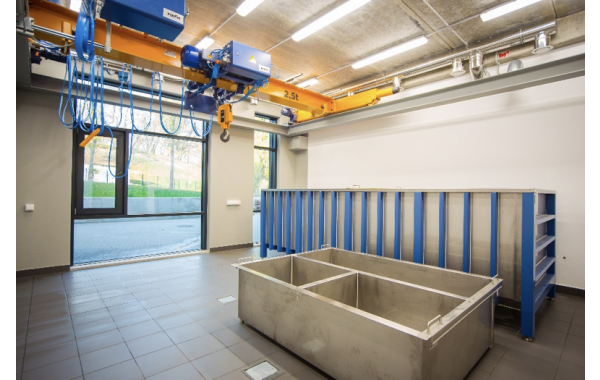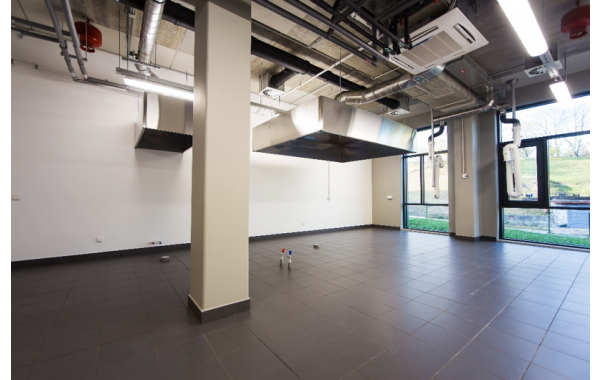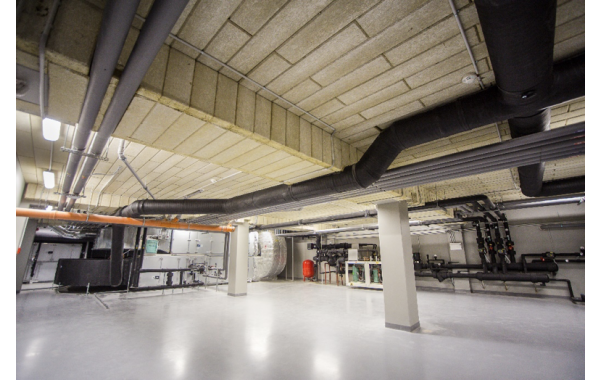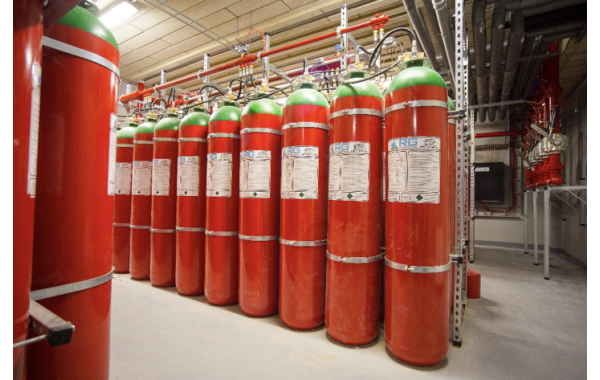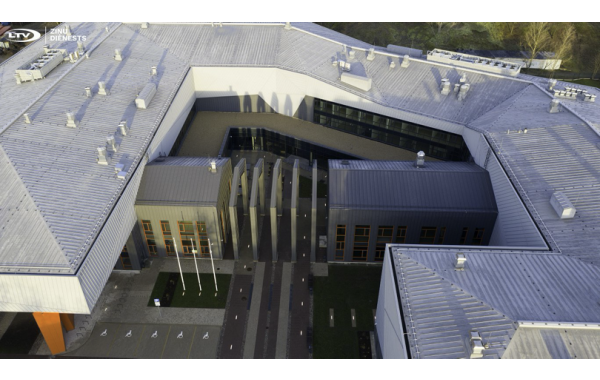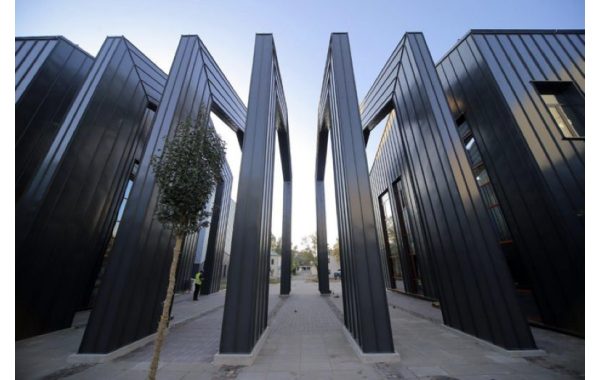 Today, 11 December, in Riga, Pulka Street 8, one of the most ambitious objects of cultural infrastructure in Latvia is being opened – a museum storage in an area of 30,000 square metres, where the valuables of four museums will be stored. The new complex will accommodate the collections of the Latvian National Museum of Art, the National History Museum of Latvia, the Literature and Music Museum, and the Museum of Cinema and Photography as well as exhibition halls, reading rooms, and other rooms for visitors. The new architecturally impressive building is located in Dzeguzkalns, Pardaugava.
You are welcome to watch a video and look at the construction process and into the museum storage rooms. The building has three floors, a technical attic floor and one basement for technical premises. The layout of the storage rooms is designed for both large and smaller stocks, so it is built on two levels with high ceilings, wide doors and lifts. The security of the stock in repositories and on restoration premises is ensured by the most ambitious automated gas extinguishing system in the Baltics. The restoration rooms are equipped with special dust and gas exhaust systems as well as built-in climate control systems and cold chambers.
At the end of the construction work, the builder is happy that future users – museum workers, restorers, researchers and also visitors have got a unique and modern workplace as well as a new cultural space with a spacious landscaped area.
Project customer: SJSC "Valsts nekustamie īpašumi", the architectural solution of the project was developed by "Arhitektu Birojs Krasts" (architect Renāte Truševska), the construction works of the complex were carried out by the contractor "RERE MEISTARI 1".